Custom PWA Development
There are a wide variety of ways to build a Progressive Web App, including using PWA extensions, using PWA themes, or custom PWA development. Among them, custom PWA development is the very first PWA solution coming to the stage that has been around since the day of its introduction in 2015. 
Having such a long history of existence, is this solution as useful and fancy as its name?
Scrolling down and find it out with us!
What Is Custom PWA Development?
Custom PWA development means developing a PWA from start to finish. This is to create a perfect version of a progressive app on top of your website that lives up to all of your expectations.
Why Custom PWA Development Solution?
A few years ago, when PWA was invented, developers did not have any option except for creating it themselves. Thus, at that time, developing a PWA from scratch became a common solution.
That's the story of the past. How about the present?
Uniqueness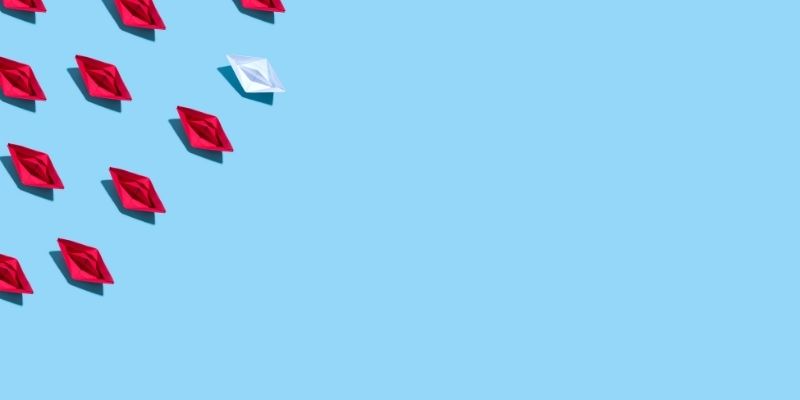 As stated previously, a tailor-made PWA is one created with the sole purpose of meeting all your requirements. In other words, the site was designed, developed, and constructed specifically for you and your store.
Everything about the site, from its conception to its planning and construction, is tailored to your business needs. For example, you will have the freedom to build up a special storefront that is best suited to your website concept, from the color tone, graphic design to advanced features.
This also means that a lot of emphases is placed on demonstrating your brand's identity. You can be confident that your website will be both unique and professional.
App Maintenance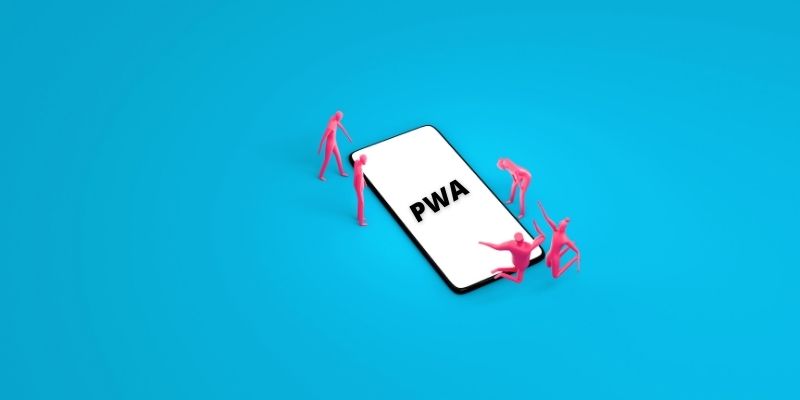 Further, most PWA development companies will work with you from the start of your project to ensure that it is in good maintenance and has a high performance.
This will also include testing your PWA before officially putting it in operation. This is something that template PWA providers either don't offer or, if they do, will charge extra for.
For these reasons, pouring money into this solution theoretically means that you will get whatever you want.
Why Not?
Price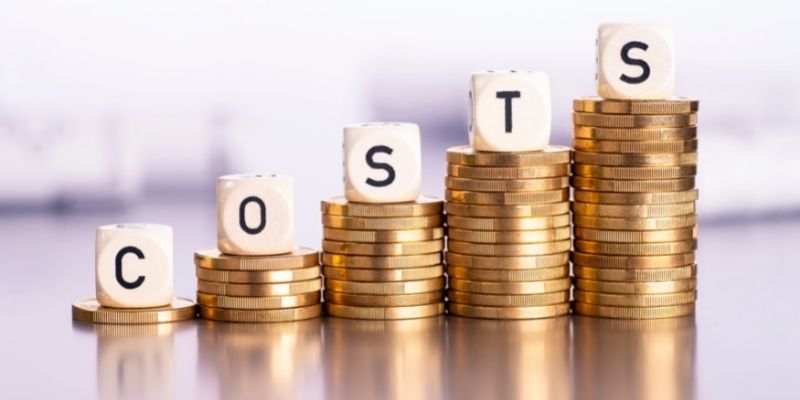 Unless you have some technical skills to code and build a custom PWA yourself, the recommended procedure is to cooperate with a trustworthy PWA development company or team that can assist you in getting your idea online.
And of course, this is much more expensive than using a ready-to-use template. Due to the complexity of the development process that requires skillful developers, the cost that you may have to pay for this solution can reach up to a hundred thousand dollars – a real fortune.
Development time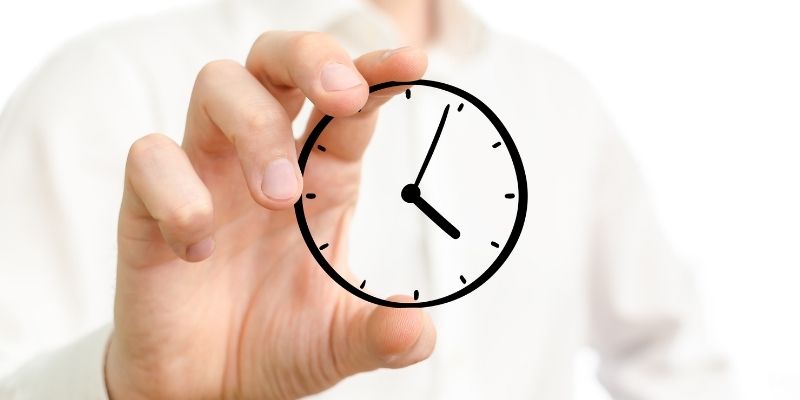 In the custom PWA development process, you'll have to set aside time to look for a team, draft a contract, and then brainstorm and discuss building your PWA with the team. This is not a job that can be done within one or two days.
In addition, the time it takes to test and ensure that it functions properly is significantly longer. Overall, the whole process may last for a few weeks to up to a couple of months.
The solution's cost and implementation time totally depend on your demands. If there are just a few of them and they are not difficult to be realized, this will not be hard work. However, normally, merchants coming to this solution are whose requirements can not be met by others.
Wrapping Up
As you can see, the custom PWA development's drawbacks outweigh its advantages in the two most important aspects. Despite that, if you have a complicated project that requires a customized solution and a lot of care, a custom PWA could be your choice.