PWA Benefits
With the announcement of many large companies like Twitter, AliExpress, Tinder, and Telegram… to release the PWA version for their websites, other firms might question the PWA benefits that push businesses to make this move.
Is PWA an effective tool to level up the browsing experience and assist firms in reaching higher sales volume? Will the benefits from integrating PWA offset the amount of money and time investment in developing it for the website?
This chapter will explain all the concerns mentioned above.
How PWA Transforms Users' Browsing Experience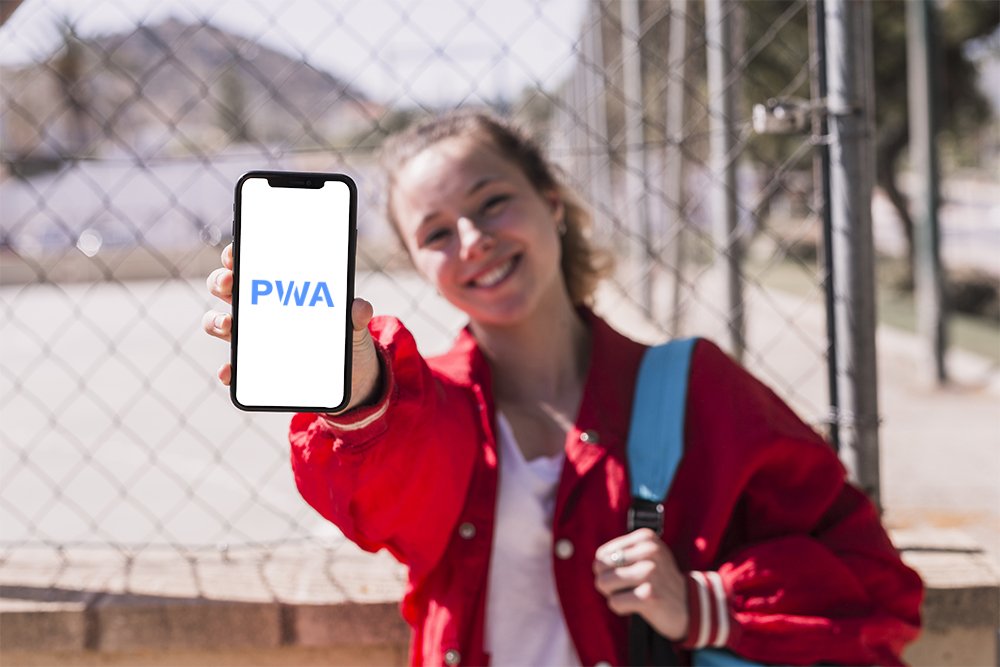 1. Optimization of loading speed
One of the greatest PWA benefits is the lightning loading speed.
Our life is getting busier, and 24 hours never seems to be enough. Thus, any seconds turn out to be so precious that consumers tend to leave the site if it takes more than 5 seconds to load.
The study from eBay has concluded that for every 100 milliseconds enhancement in loading time for page search, the rate of adding to cart increased by 0.5%.
With PWA integration, long waiting time is no longer an issue as the site loading speed now reduces to 1-2 seconds. For pages that have loaded previously, the waiting time is zero.
With the time saved on loading the site, customers can view more pages, and it also lessens the bounce rate due to the long loading process.
The case study from Weekendesk has confirmed this story as they discovered that those who installed PWA on their devices were more likely to book a vacation with them.
2. Fast and easy installation process
Via the "Add to Home Screen" feature from PWA, users can "install" the website on their mobile devices. This creates a shortcut on the website, and it only consumes a small proportion of the gadgets' storage.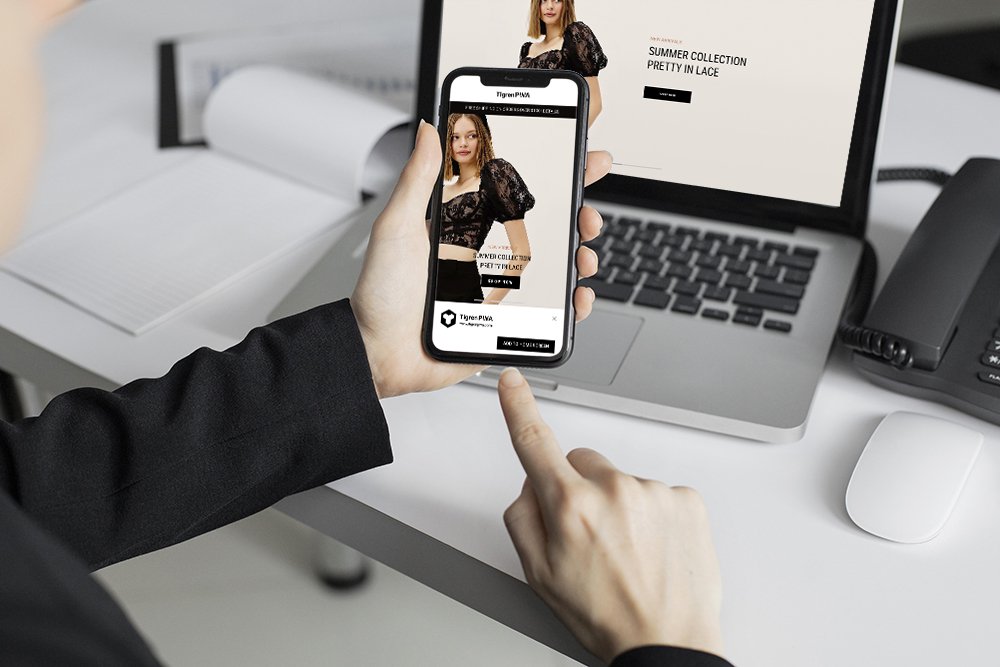 This also creates a competitive advantage for PWA over the native app. The critical barrier for anyone to decide whether to download an app or not is the lengthy verification stage and the ample space in the memory. Customers must access the Play Store or App Store to look for the app and log in with their personal information. Then they must wait around 1 minute for the downloading process to complete.
By contrast, PWA installation will be done within a few seconds, and users only need to follow the simple steps provided in the pop-up message from the website.
Another advantage of PWA over native apps is the easy updates. While app updates also require a similar process to downloading, PWA updates are done just by refreshing the website.
3. Better engagement rate
A recent survey has shown that 85% of smartphone users find mobile notifications useful. While this feature is known to be absent on the typical website, things have changed with PWA. The push notification from PWA works the same way as the app. Customers will get reminders from their lock screen, and then they can quickly access the store news by tapping the notification.
This feature works its best when it comes to sales promotion events or the latest collection release. Thus, customers would not miss any news from the website, and they can make the best purchase.
As PWA is now available on the screen, the engagement from the users with the site can increase. They no longer need to type the link to access the store but tap the icon badge, which is quicker and effort-saving.
4. Independence from the network connection
To access any website, we always need a stable and high-quality Internet connection. However, there is nothing that website owners can do to improve the connection quality as this belong to the consumers' side.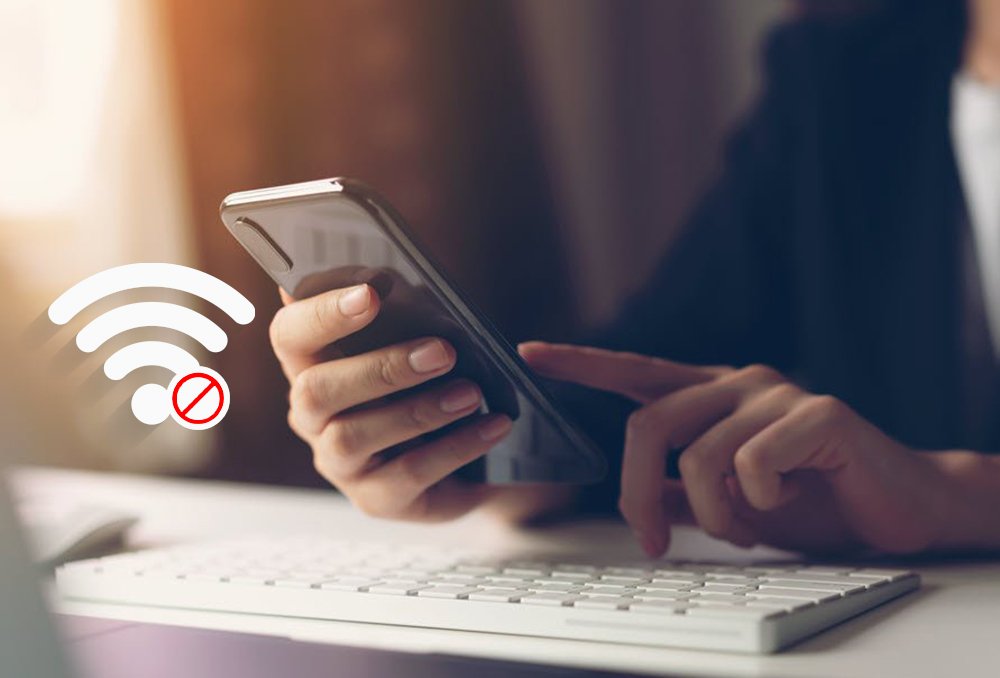 By offering offline mode, PWA can support merchants in solving this puzzle. For any preloaded pages, customers can access them in the absence of a network connection. This is good news for users from countries with poor-quality Internet services like India, Brazil, Mexico, or Indonesia.
Offline mode also brings a smoother browsing experience as customers are not interrupted by suddenly lost Internet connection. Those who constantly need to spend a long time traveling between home and office can also load the pages they want to view from their home and then read them later.
5. Better security shield from hackers
New technology has brought along several enhancements in our life, but it also comes with the threat of hackers stealing our personal information. For any websites to encounter these criminals, this creates serious problems such as interruption in business operation, risk of losing customers,…
PWA has replaced the original HTTP with HTTPS to prevent those incidents, adding another layer of security for both website owners and visitors. With better security, this increases the level of satisfaction from customers and provides a better site surfing experience.
How PWA Benefits Businesses In Driving Sales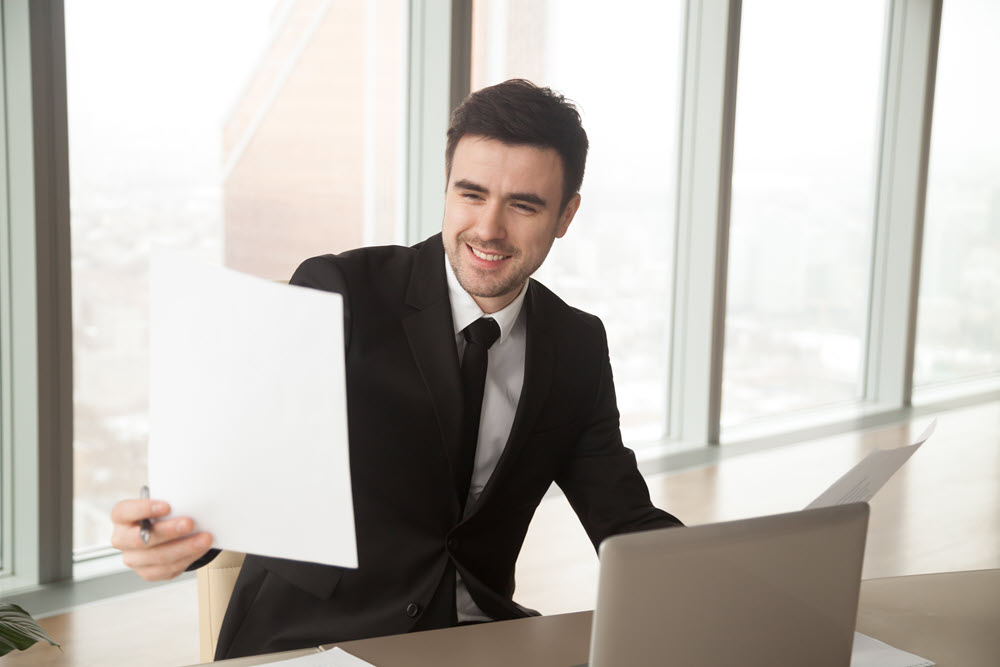 1. Reach a wider audience
Progressive Web App is more than just a responsive website. It makes adjustments on content and layout to fit different technical gadgets. Thus, whether consumers are surfing on their mobile phones, customer satisfaction and provides tablets, or computers, they always get the best browsing experience.
Also, PWA serves on almost every browsing system. Android, Google Chrome, Microsoft Edge, iOS all share their approval to allow PWA to perform in their system.
PWA also can attract consumers in low-income countries where the Internet quality is not so good and stable. Plus, paying for a data package is relatively costly compared to the salary they earn. It is easier for them to access the website by providing offline mode and rely less on the network connection.
2. Budget-friendly solution
Whenever it comes to investment decisions in anything, we must consider the cost. No matter how excellent the solution is, a high price may discourage us from taking it.
While the cost of PWA varies depending on the PWA solution company, the size of your business, the list of requirements for the new PWA, one thing merchants can be sure that it is worth the investment.
Let's make a quick comparison with the apps. App development needs to be done on at least two browsing systems (Android and iOS). Apps only work on mobile devices, so having a website is a must-do thing to maintain the rate of large-screen users.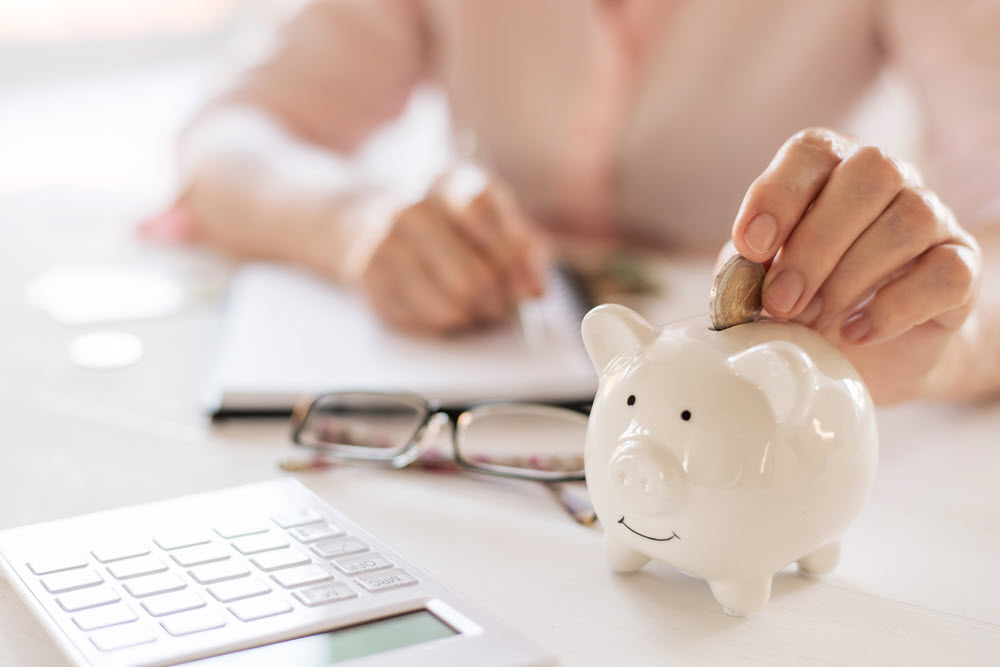 By contrast, PWA needs to be integrated once, and then it can work on all platforms.
Also, apps require monthly maintenance fees (paid separately for each browsing system). For PWA, this fee is not required.
A quick comparison already points out that app development is costly for development. Still, merchants need to pay additional money to maintain their operation in the long run. PWA is less expensive as it only costs development fees, and no additional payment is required.
3. Zero marketing cost
Firms might be surprised to know that PWA benefits also appear in marketing behind the power to deliver a better experience to users.
With the increasing popularity of social media platforms, SMS, email marketing, Facebook ads,… are taking a large proportion of the company's budget to drive consumers' attention. However, things are not always easy as they may seem.
Gmail is working its best to separate mails into different categories. There is a high chance that the mail firms spend days to finalize ends up in the advertisements group (not so likely for users to check) or even the spam.
The same goes with SMS, as they might not even care to tap to read. It might turn out to be annoying to encounter advertisements on their social media accounts as it interrupts their browsing experience.
Push notification from PWA can solve this issue. It does not need an extra fee to develop as it already includes in the PWA development cost. Also, the notification appears on the lock screen, so customers will surely see the reminder. PWA push notification offers a marketing tool that turns out to be less costly and more effective in appealing to users.
4. Better conversion rate
The key statistics to see whether a website has excellent sales performance or not lies in the conversion rate.
With the advanced features from PWA (offline mode, push notification, high responsiveness, faster loading…), customers' experience has reached higher standards. As a result, obtaining a higher conversion rate is also included in the list of PWA benefits.
Between two eCommerce websites selling the same product lines, the one that brings a better browsing experience gets a better chance to win this battle.
Several giants in eCommerce have taken the step to integrate PWA and gained excellent results.
Alibaba gained a 76% increase in conversion rate across different browsers after PWA development.
38% rise in conversion is the result of Housing.com after integrating PWA on their site.
Pinterest also obtained a rise in revenues with an increase of 44% in user-generated ad revenue.
5. Search Engine Optimization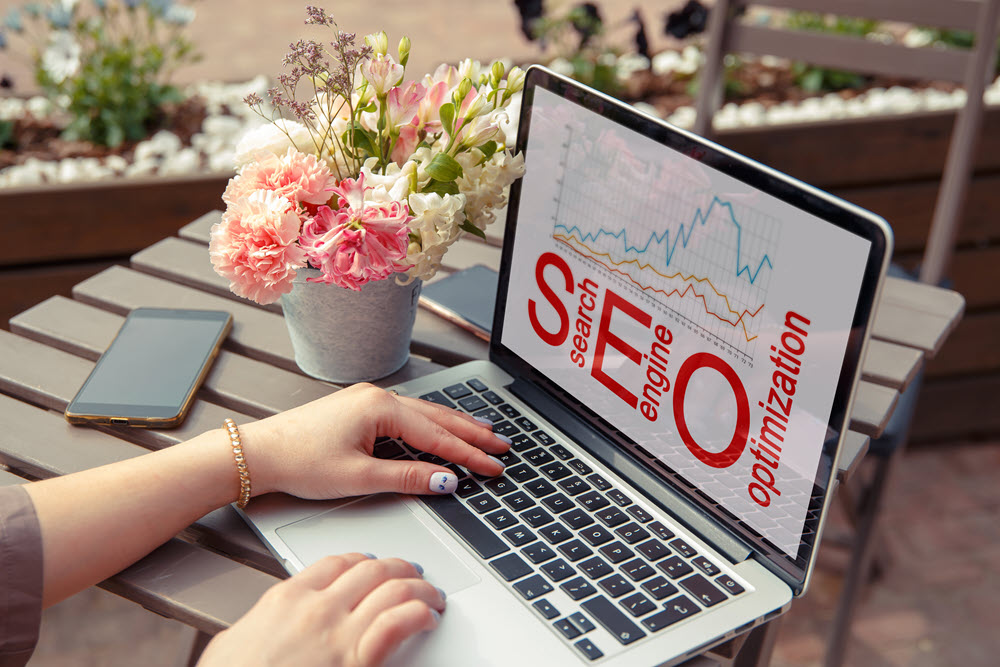 PWA also benefits lie in SEO score improvement.
PWA remains a website with a link, so it can still be indexed by Google and discovered through Google search results. This is something that native apps can do as consumers can only find them in Play Store or App Store.
Additionally, with the super-fast loading speed, PWA helps businesses minimize the bounce rate. Other advanced features from PWA that enhance customers' experience will also support the increase in user session duration. As a result, the SEO score for the website also increases, and its ranking on Google also improves.
Eleganza, a luxurious clothing retailer in the Netherlands, decided to launch PWA to increase the engagement of customers on the site. The PWA version allowed visitors to view 76% more pages per session.
Another European company, Xercise4Less, a gym chain in the U.K, also witnessed a decrease of bounce rate by 41.7% to just 7.8% after integrating Progressive Web App on their website.
Google also takes responsiveness as the criteria to rank websites. This makes a well-designed PWA way more superior to a typical website. Thus, integrating PWA also means eliminating rivals that are original websites and reaching the first page of Google search results.
Final Thoughts
Overall, PWA is a fantastic technology that offers businesses a hand to upgrade their website performance and push their sales revenues by bringing a better customer experience. PWA benefits will make the investment in PWA will be worth every effort, time, and money that firms spend on developing this technology.